Global Services
We provide digital experience services to startups and small businesses. We help our clients succeed by creating brand identities, digital experiences.
Data-Driven
Leveraging our large network we are in a fantastic position to understand market trends.
Search
Our Team are experts in delivering highly targeted search traffic to our partners, delivering conversions with exceptional ROI.
AI
Our Machine Learning Systems have been honed by our talented specialists for over a decade.
Display
Leveraging our extensive data and targeting AI we are able to deliver ads targeted to customers with high intent.
Talent
Over 70 specialists from across the world bring their expertise together to help us deliver ever-improving results.
Native & Social
Working with the biggest players in the industry, our Native team deliver exceptional engagement with customers at every stage of the buying cycle.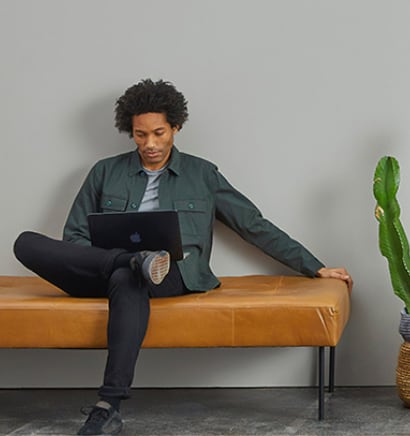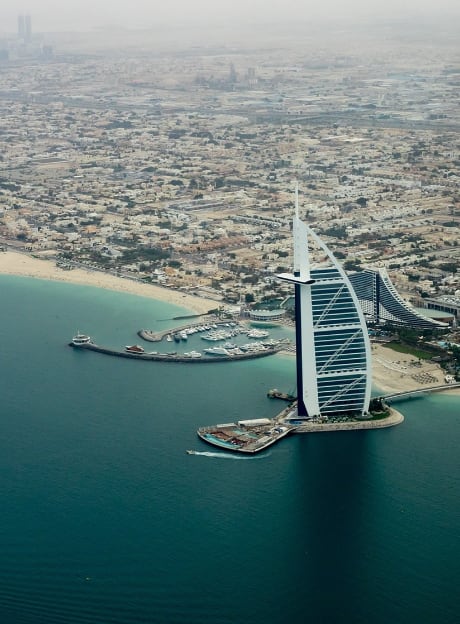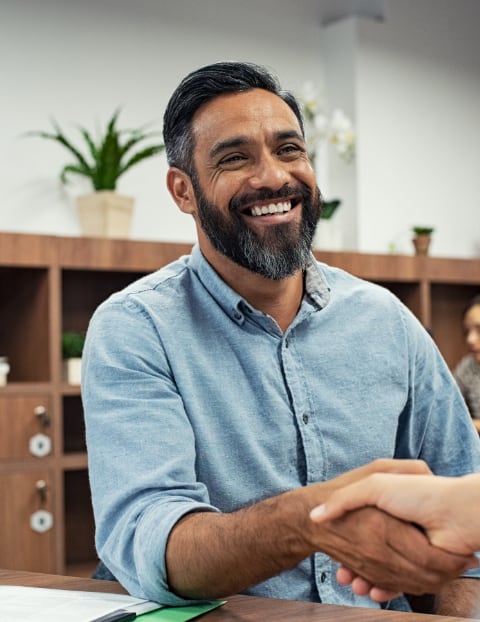 About us
Connecting
people

around the world.
MINCOMM INTERNATIONAL is a leading provider of performance-based marketing solutions trusted by an array of brands, media publishers and agencies. We are always looking for new customers, partnerships, and ideas to improve the digital ecosystem.
Adding {{itemName}} to cart
Added {{itemName}} to cart